Celebrating 53 Years in Business!
1970-2023 – Milkie's Lawn & Landscape CELEBRATING 53 YEARS of CONTINUOUS SERVICE:
In 1970 I opened a family business in Geistown Boro. When I started, we purchased a Sunoco Station on Bedford Street and added a 35'x75′ addition to house the lawn and garden equipment showroom. We continued to sell gas and service automobiles in the beginning. In 1977 we began offering lawn care, snowplowing and landscaping services. We had to rent buildings offsite to store the trucks and equipment for that operation. We continued to operate all three divisions until 1979, when we realized that our retail lawnmower store and our lawncare/landscape divisions grew to a point that it was time to stop selling gas and doing auto repairs. We then began dedicating all of our time to the lawnmower and landscape business. In the year 2000 we realized that with our Landscape Company growing to 35 employees and sales escalating, it was time to sell out our lawnmower division and focus solely on Lawncare, Landscape and Snowplowing. We have since moved two times. Our location at 461 Eisenhower Blvd. is our final home.
19 years later after moving to Eisenhower Blvd. we continue to be the largest in the region and still continue to grow each year. Our mission statement has always been to "Provide the best quality service at a reasonable price". I believe we continue to honor that mission statement and have our clients to thank for our many years of service. With God's help I intend to continue running our company and providing services to the Greater Johnstown area for many more years.
We believe Milkie's to be the premier landscape service in the area. Thank you for all of your trust and support through these 53 years. Some of you have been our client for the entire 53 years. Some of you are newly signed. But each of you and your faith in us is what helps make us successful.
Our crew is 30 people strong with many having 15-35 years at Milkie's. We couldn't do what we do without the great, caring staff that we have.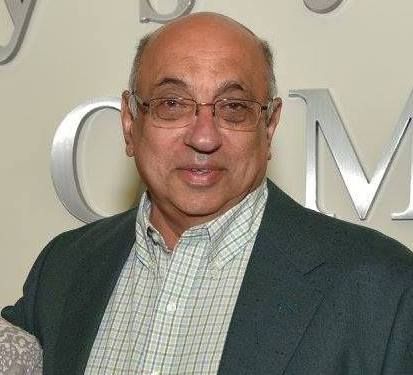 George Milkie founded the business in 1970 and is the principal employer. In addition, he is a designer and the chief project manager.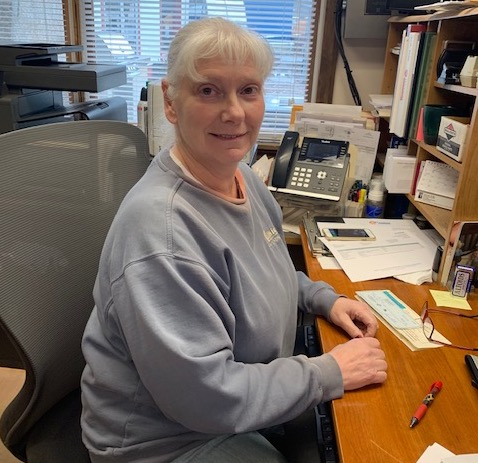 Lu Ann is the pleasant and friendly voice that you hear on the phone when you call Milkie's. She's been with us since 1995. Her job is to handle all inter-office bookkeeping as well as correspondence and communication with our clients. Lu Ann is absolutely great at everything she does!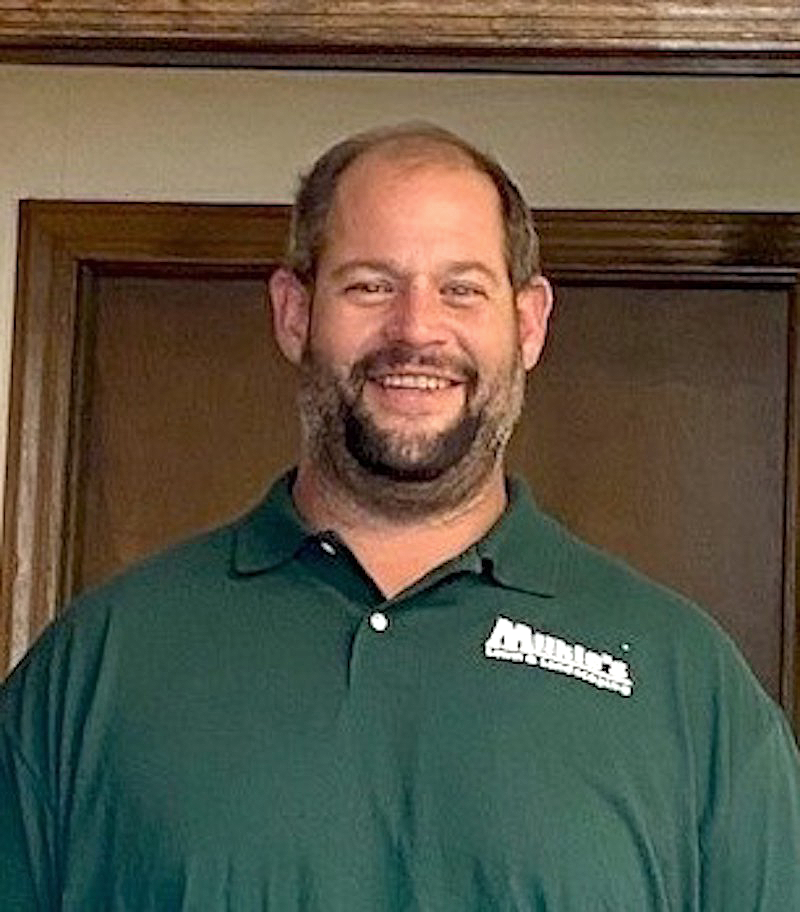 Dustin began his landscape career while in high school. Since then he has furthered his horticulture education at Pennsylvania College of Technology. He received his degree in Landscape/Nursery Operations from there. Dustin began his professional career here at Milkie's. Now 23 years later he is the head of the Design/Estimate team at Milkie's as well as our PA-certified commercial pesticide applicator