We have a complete landscape supply yard and retail store, with products to take care o fall of your landscaping needs!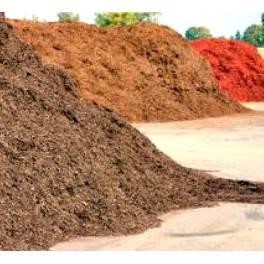 Bark Mulch, Natural, Dyed, Brown, Black, Red, Rubber Mulch and More…
We have various mulches to fit the needs of both the home owner and the contractor, so whatever the project, Milkie's is the place to find that "perfect" mulch for your next project! Stop by and have a look.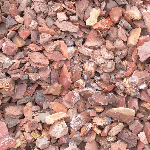 We have a variety of stone mulch including River Stone, White Marble and Red Lava…
Stop by for a look or give us a call to check availability of different varieties.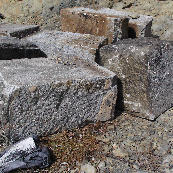 We have both natural and cut stone…
Our stone can be used for landscape accents, walls, benches, bridges and a whole lot more. We have recycled stone from various sources and this stone is beautiful! Use your imagination and this stone to create "one-of-a-kind" results on your project and tell them that you found it at Milkie's!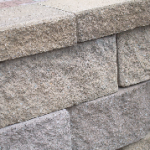 Manufactured Wall And Paver Stone
We carry E.P. Henry, Liberty Stone, Lampus Products, Versalok and Rosetta Stone.  These are the best concrete products available!
Learn more about these products at the links below:
E.P. Henry
https://ephenry.com/design-ideas
R.I. Lampus Company
Liberty Stone
Oberfields – maker of Cornerstone, Rosetta Outcrop, and Versalok
Consult with our staff about your project to help with the design and materials calculations.