Our highly experienced professional landscape designers design all of our projects, form the largest all the way down to the very smallest. Our construction crews can build decks, gazebo's pergola's and even do top notch concrete work along with our signature high quality landscape work.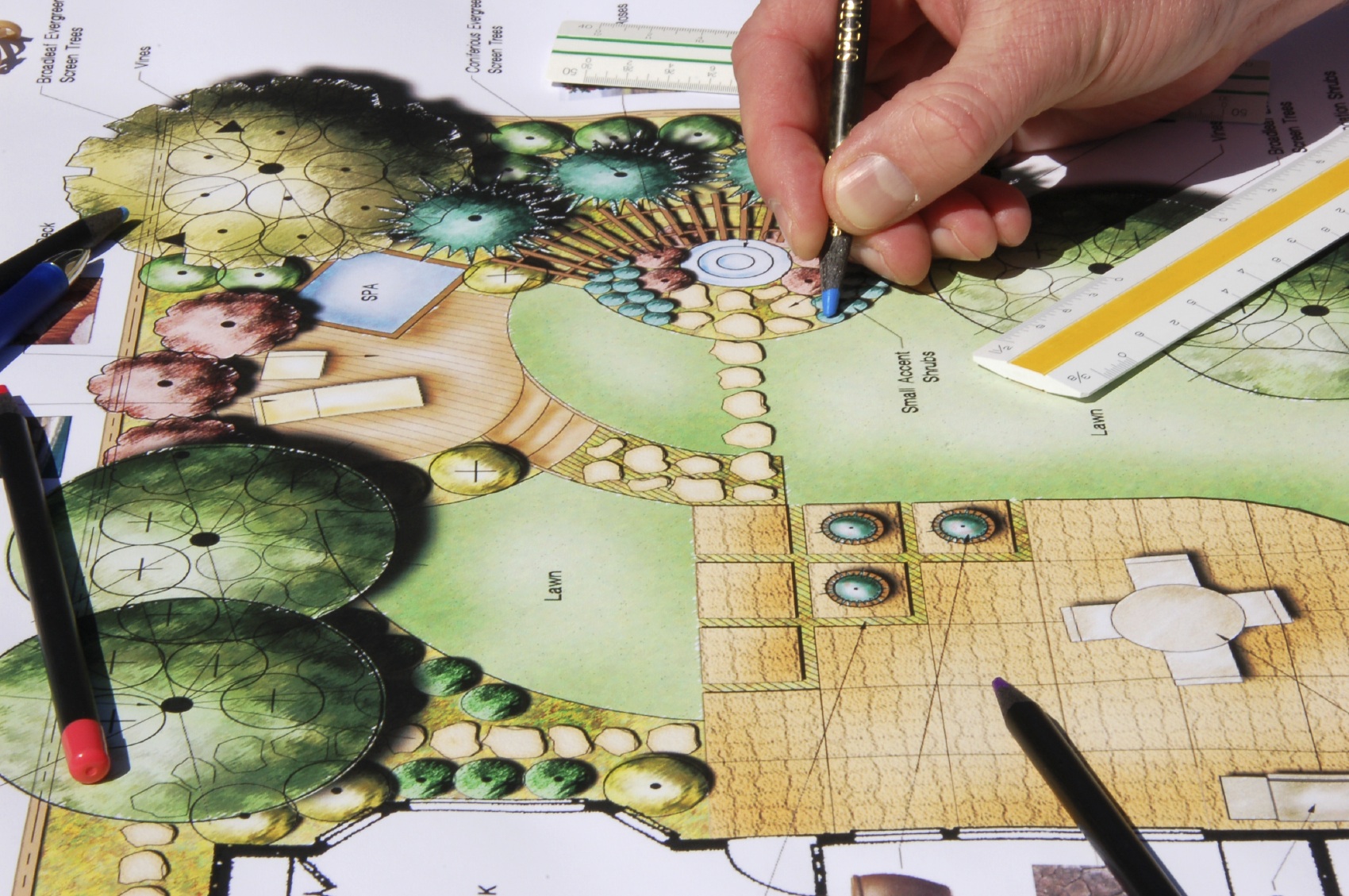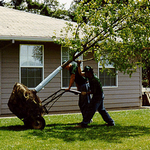 We have trained crews to properly create your planting areas and make sure that you plants are not only planted properly, but planted so that they'll thrive! We offer this service with our landscape design service.
If you're spending money on valuable plants, you want our crew to plant them!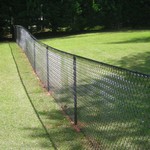 Fencing - Aluminum, Chain-link, wood
We are professional installers and offer installation on some of the best fencing made.
We are "hardscape" experts and can create outdoor environments including paver patio's, walks, steps and driveways. We are the best wall builders in the area with years of experience and a portfolio of projects of every variety. To see some of our past work, click here.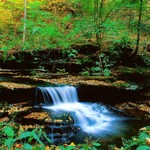 We have been building ponds and waterfalls for years and our experience makes us one of the best anywhere! Consult with our staff about how a water feature can not only enhance the look and value of your property, but create a relaxing oasis with the tranquil sounds of water, right in your own yard! For examples of water features, click here.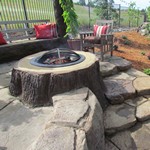 We either custom build or special order fire pits for our customers depending on the need and the design.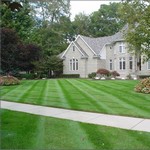 We provide a weekly mowing service. We also offer a 5-step seasonal lawn fertilization program, grub control, lime application and core-aeration in our seasonal package.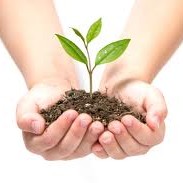 We offer shrub and tree care, pruning, fertilization, and insect and disease control.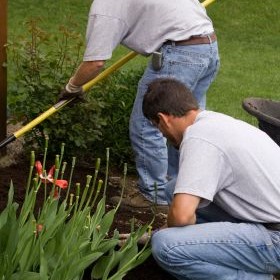 We offer edging, mulching and weed control.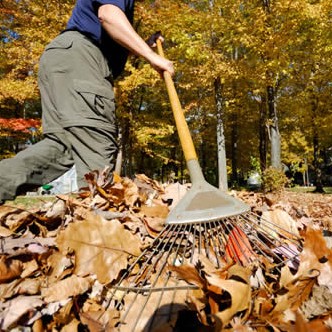 Get your property in shape for spring or put it to bed for the winter – we can take care of it for you!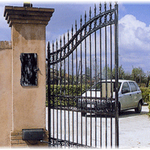 Gated and Automated Entry Systems
Want to know that your property's security and privacy are protected? Talk with one of our people about these modern solutions.